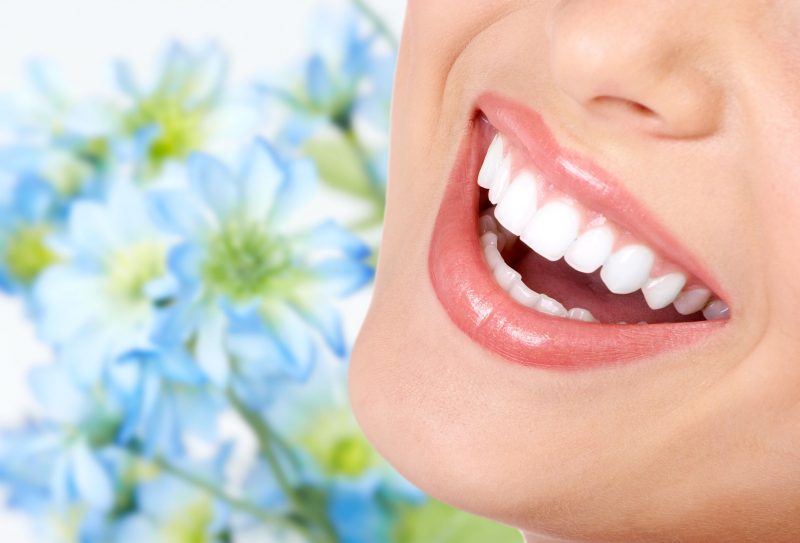 Cosmetic dentistry is no longer just something that only the rich can afford, cosmetic dentistry in Chicago has gone "mainstream" during the last decade, there are numerous treatments available, all of which will improve your looks by enhancing your smile. Cosmetic dentistry offers everything from simple teeth whitening through complete smile makeovers.
Traditional dentistry focuses on the health of teeth and gums. Cosmetic dentistry, on the other hand, focuses more on the appearance of your teeth. There are many optional procedures available, including:
* Teeth Whitening: Teeth whitening is perhaps the most common cosmetic dental procedure. Teeth that are discolored or stained from beverages, food, and smoking can be whitened quickly, the procedure can take place in a dentist's office or at home using dentist supplied or OTC whitening kits.
* Veneers: Veneers are very thin slivers of porcelain or resin material that are applied to the front of teeth. Veneers are ideal for covering chips and cracks as well as closing gaps between teeth.
* Bonding: Bonding makes use of tooth-colored material applied to the front surface of teeth and then shaped. Bonding performs the same function as veneers but does not have the same life expectancy.
* Implants: When teeth are lost to decay or trauma, it is no longer necessary to rely only on dentures and bridges. Dental implants use a titanium implant that becomes one with the jawbone. Once the procedure is completed with the fitting of a crown, a dental implant is every bit as good as the natural tooth it replaced.
Your dentist can answer any questions you may have about cosmetic dentistry in Chicago. The current condition of your teeth and the results that you have long dreamt of will in many cases, dictate the cosmetic procedures that you will need.
From subtle changes to a complete smile makeover, cosmetic dentistry in Chicago can improve your smile. To discuss what procedures are best suited for you, you are invited to contact East Village Dental Center.